The Foresight Intelligence Financial Reporting System consolidates all your financial information into one system, eliminating potential errors caused by manual entry and saving time. Easily create specific reports for all the different audiences and securely distribute information to the right people at the right time.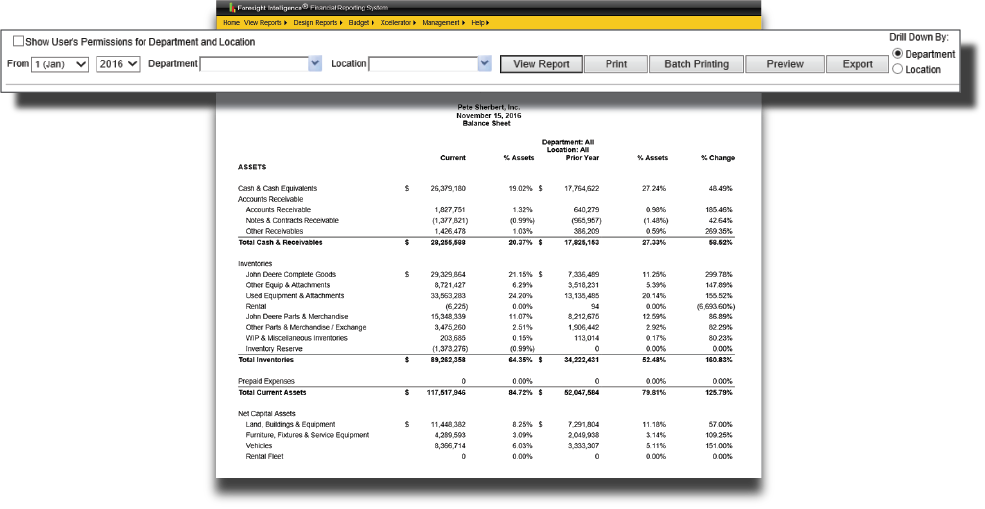 Automatically pull and refresh your financial information, regardless of business system, into one centralized portal. Report generation requires no manual spreadsheet manipulation and drill-down capabilities allow users to quickly find answers to their questions. No more manual entry or the potential errors associated with it.
Different stakeholders require different reports and information but with Foresight Intelligence you can easily access all your aggregated data and create automatically generated reports for any of your needs.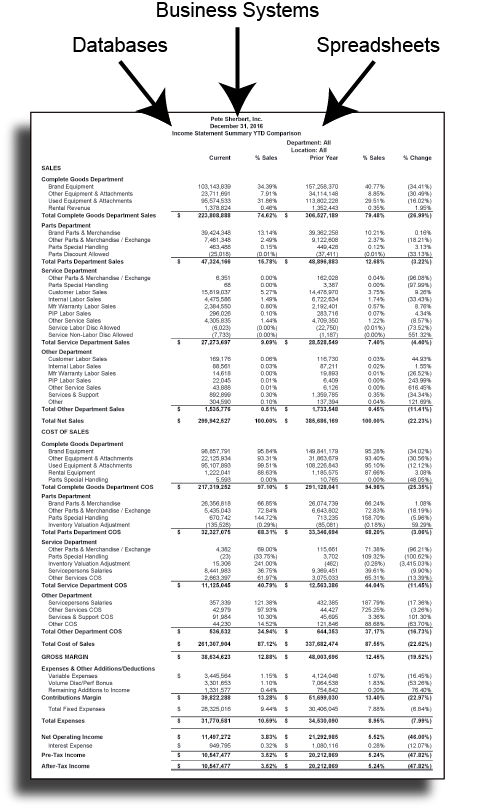 All your financial information is consolidated into the Foresight Intelligence system, eliminating the need to combine information from different spreadsheets and saving valuable time. Pivot and drill down capabilities also make it easier to find and share the exact information you're looking for.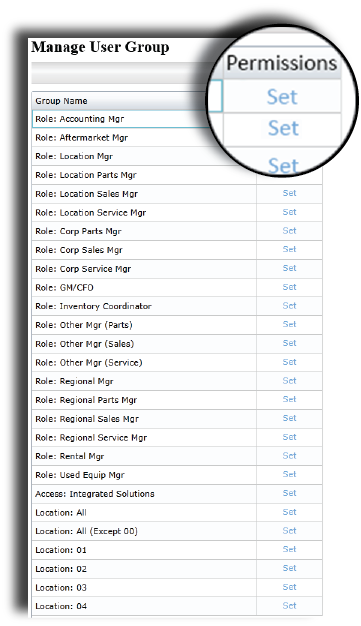 User-based access and permissions eliminate the need to manually email reports. Instead, each user has a secure login to view financial information that is only relevant to their specific role.

"He just gave me a high-five in the hallway. He was spending days putting this data together in the past. Now it's all there. Huge success and big thanks to you and your team for getting that program working."
"I checked it out yesterday and it saves me SO MUCH time!"