At Foresight Intelligence®, we understand it's not about the products and it's not about what we do. It's about how we do what we do – every day. Our internal teams are dedicated to streamlining your approach to data. We are 100% committed to our customers. We have maintained a 97% customer retention rate for more than ten years, that lets us know we must be doing something right.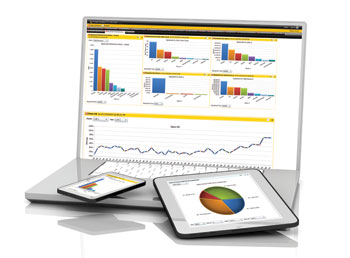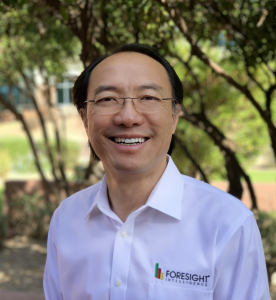 Dale Hanna, Founder and President, recognized many years ago how important business intelligence is to the success of any highly functioning and successful business. After many years working on solutions for others, Foresight Intelligence was born to deliver the right data at the right time in the right manner.
Foresight Intelligence is driven to help your organization utilize your data in a painless manner. Our software solutions are more than just charts and graphs. We bring the power to the people. After all, your people are the true change agents…not data.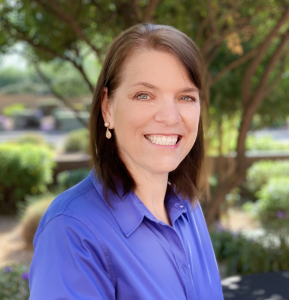 Chris Smith, VP of Operations
Chris has more than fifteen years of experience in custom software analysis and management. From program management and customer relations to logistics, Chris guides our customers through a seamless implementation experience and strives to ensure every customer is completely satisfied. She believes that quality and neighborly customer service are critical parts of any business environment and should be nurtured to enhance revenue streams.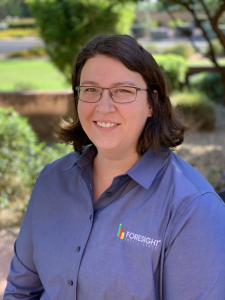 Candice Durham, VP of Finance
Candice oversees the accounting, financial planning and analysis, internal audit and tax functions at Foresight Intelligence. With more than ten years of experience building and leading finance teams in the private technology sector, Candice is part of the executive management team and ensures alignment of financial initiatives with overall corporate strategy. Candice is fueled by innovation and team collaboration.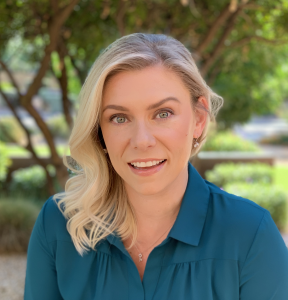 Brandwyn Boyle, Director of Marketing
Brandwyn has more than fifteen years experience in branding, digital media, enterprise marketing and business development. She has worked with large scale clients such as Makers Mark and Target and launched several startup firms. Brandwyn brings her agency and digital experience to the Foresight team for "out-of-the-box" ideas and critical strategy.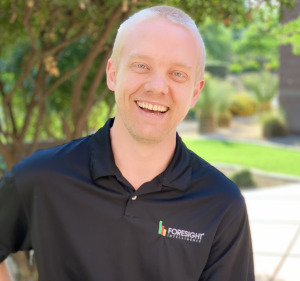 Jared Kortje, Manager of Technology
Jared brings more than ten years of technology systems management to the Foresight team.  Jared oversees our network and server administration while captaining software development focus and implementation. He provides hands-on reporting writing with customers, as well as leading our development initiatives in our 2-week sprints.