At Foresight Intelligence®, we understand it's not about the products and it's not about what we do. It's about how we do what we do – every day. Our internal teams are dedicated to streamlining your approach to data. We are 100% committed to our customers. We have maintained a 97% customer retention rate for more than ten years, that lets us know we must be doing something right.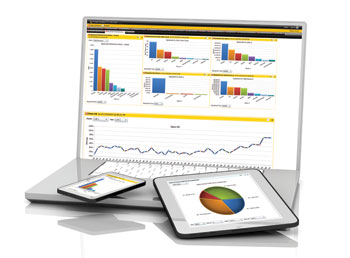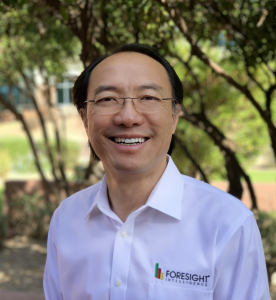 With 20+ years of business system design and business intelligence experience, Dale Hanna founded Foresight Intelligence, Inc. in 2009 to help leading equipment dealers achieve operational excellence and a sustainable competitive advantage through effective use of real time KPI's throughout their organizations. More recently, Dale has added telematics to his passion and he and his team at Foresight are enjoying the challenge of making oceans of disparate data useful to manufactures, dealers, rental companies, and end customers.  Dale obtained a BSEE degree in Electrical Engineering from Cornell University and has been engaged in many associations serving the equipment industry.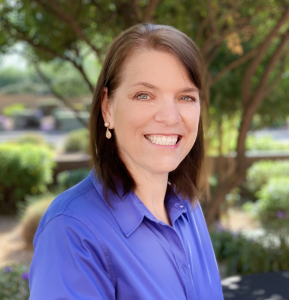 Chris Smith, VP of Operations
Chris has more than fifteen years of experience in custom software analysis and management. From program management and customer relations to logistics, Chris guides our customers through a seamless implementation experience and strives to ensure every customer is completely satisfied. She believes that quality and neighborly customer service are critical parts of any business environment and should be nurtured to enhance revenue streams.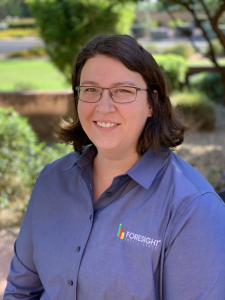 Candice Durham, VP of Finance
Candice oversees the accounting, financial planning and analysis, internal audit and tax functions at Foresight Intelligence. With more than 15 years of experience building and leading finance teams in the private technology sector, Candice is part of the executive management team and ensures alignment of financial initiatives with overall corporate strategy. Candice is fueled by innovation and team collaboration.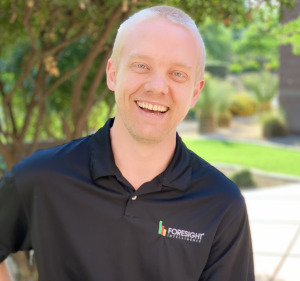 Jared Kortje, Manager of Technology
Jared brings more than ten years of technology systems management to the Foresight team.  Jared oversees our network and server administration while captaining software development focus and implementation. He provides hands-on reporting writing with customers, as well as leading our development initiatives in our 2-week sprints.