Coming Soon!
COMING SOON! | New Feature Releases
Get estimate sign off in minutes.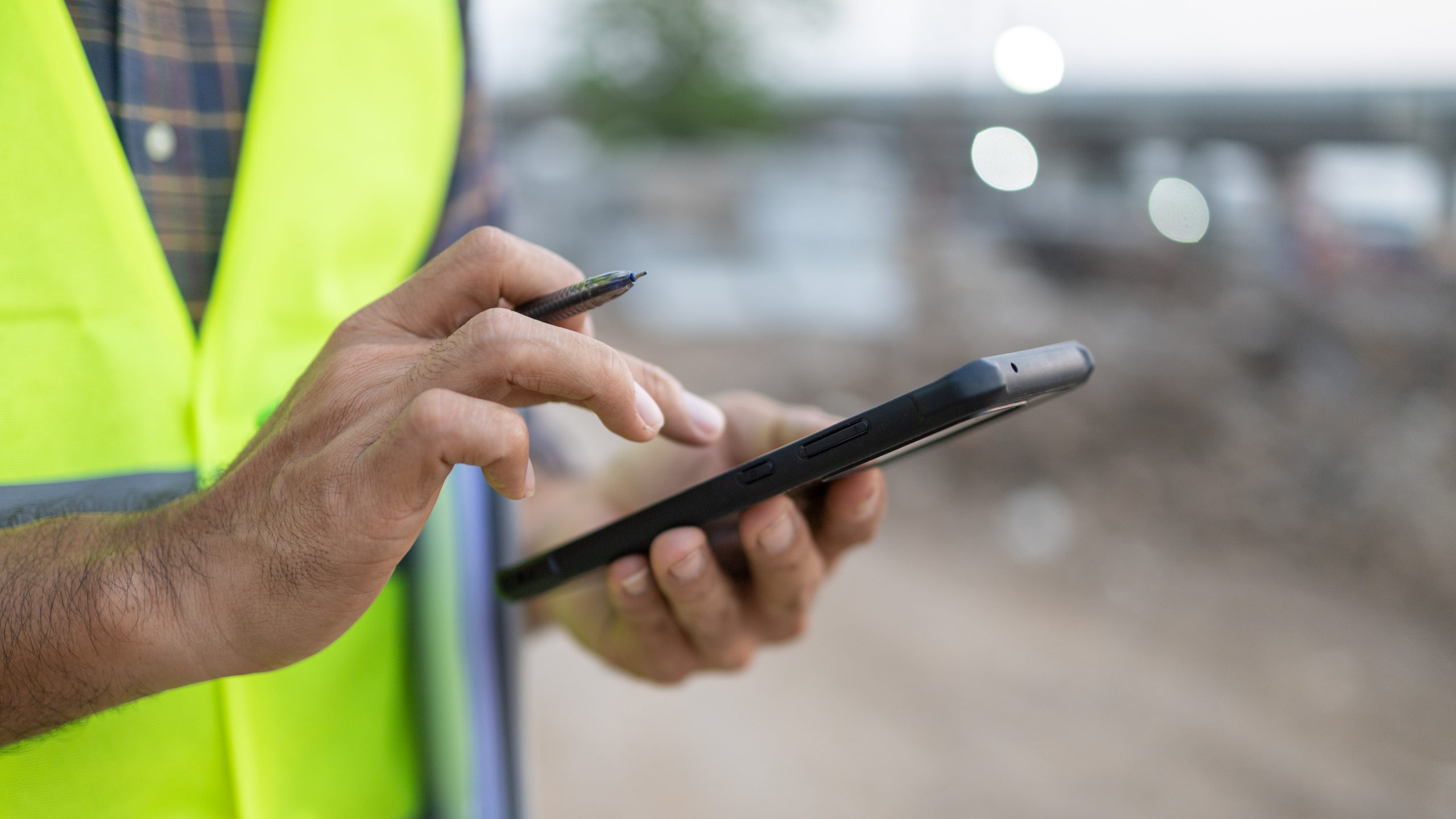 Fully integrated SMS platform
Notify your customers of progress
Provide new quotes
Centralize customer approvals and minimize disputes
Get instant sign off for additional work
Share inspection results
Save communication history for future reference
Save on labor costs by streamlining service department workflow.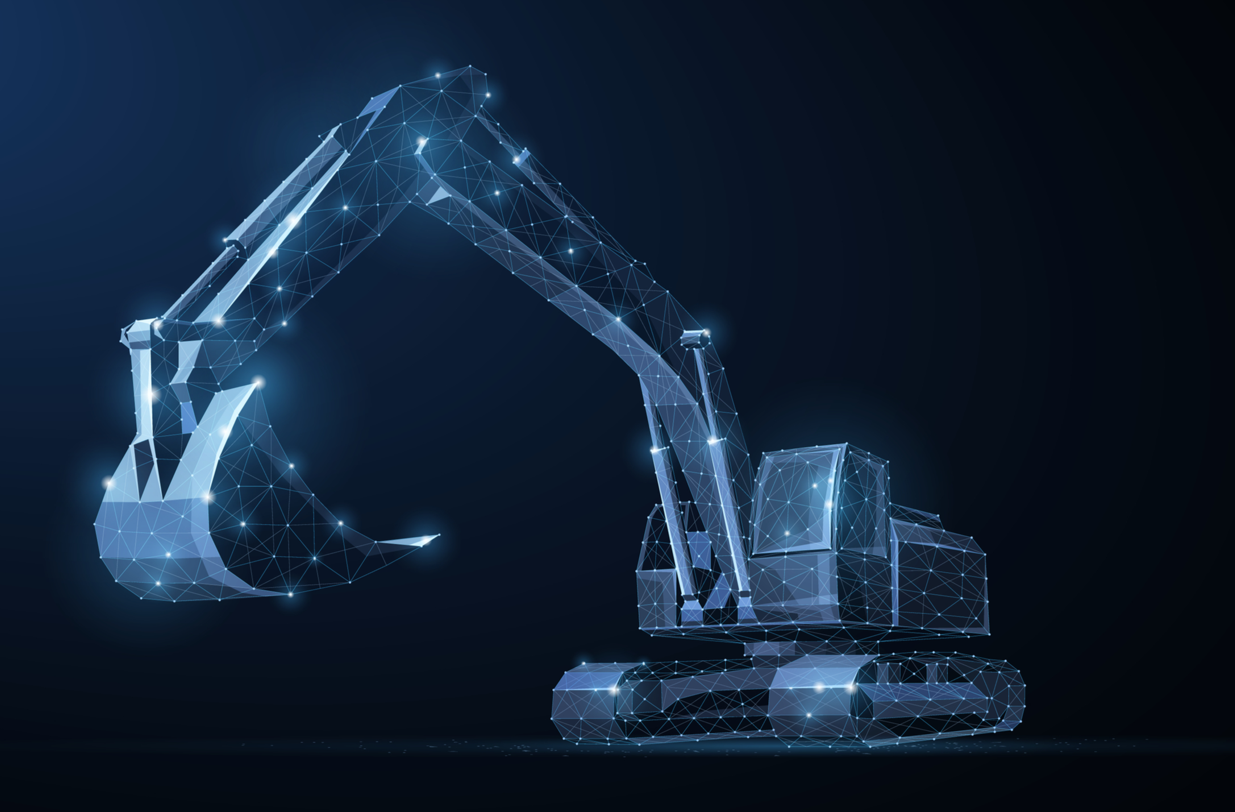 Alleviate Labor Shortage Concerns
Quick and easy work order assignment and tracking
Add comments, pictures & videos in one click
Service survey results at lightening speed
Integrated payment processing
Smooth integration with additional modules.
Smooth Module Integration
Alert Triage Center™
Fleet Intelligence™
PM Plans
KPIs
Service surveys
And more!
Deliver a Five Star customer experience.
Elevate your Team
Saving 15 minutes per work order equates to 80 hours per month!
More time = bigger customer impact!
CUSTOMER EXPERIENCE FEEDBACK
"FI-SMS™ improves customer engagement and streamlines service department work flow – while simultaneously freeing up staff time!" – Dealership Service Manager
"As an early adopter of FI-SMS™, JESCO had had the benefit of working alongside the Foresight team to develop features that provide efficiency and value. The dealer relationship with Foresight has been a collaborative partnership resulting in a product that aligns with the dealer instead of the dealer aligning to a product." – Jason Kearney, Corporate Business & Technical Manager at JESCO Inc.
"SMS gave us the ability to pull out work orders from our existing business system and allow us to automate and track customer communications. We were able to create a structured communication plan with our customers allowing us to get digitally signed estimate approvals as well as automate updates on the status of the repair, cutting down call volume of customers checking on status and keeping them in the loop for longer repair projects." – Russell Hansen at W.I. Clark

"Vermeer Wisconsin engaged with Foresight Intelligence in 2017.  The setup, configuration, and implementation process was a committed effort for both parties, and we can confidently say, the successful deployment and training resulted in an immediate return on this investment.  Our teams enjoy the ability to see real-time data for all key metrics, making their jobs as efficient as possible.  The Foresight team is best in class, and after working with them over the last five years they continue to make access to new data visible and highly valuable to our teams. We manage the entire business with their tools.  Foresight Intelligence is a critical partner to Vermeer Wisconsin."

"SMS gave us the ability to pull out work orders from our existing business system and allow us to automate and track customer communications. We were able to create a structured communication plan with our customers allowing us to get digitally signed estimate approvals as well as automate updates on the status of the repair, cutting down call in volume of customers checking on status and keeping them in the loop for the longer repair projects."

"Equipment Management is much more than writing your hours on the filters. The old ways are what got us where we are today and should never be forgotten, however, technology has changed not only the way our equipment runs but how you manage it as well. We implemented Foresight Fleet Intelligence recently and the ease of use, simple design, minimal training requirements, and most importantly the consistent and amazing support from their US based office has proved to be a great investment."

"Our organization understands the value of leveraging data and business analytics for process optimization and workflow. As a John Deere dealer heavily engaged in the JDLink™ telematics platform JESCO Inc. looked to Foresight Intelligent Alert Triage to allow our Machine Health specialists to focus on the data that was most impactful to machine performance. We found the platform to be effective in managing alerts and internal operational communication to provide support to our customer and dealer owned rental fleets. When the search began to provide a customer communication tool to our service operational staff JESCO again looked to Foresight to open a conversation for a solution. The tool was Fleet Intelligence with SMS, as an early adopter of the platform JESCO has had the benefit of working alongside the Foresight team to develop features that provide the efficiency and value. The dealer relationship with Foresight has been a collaborative partnership resulting in a product that aligns to the dealer instead of the dealer aligning to a product."

"I want to say that I am very impressed that Foresight is not satisfied with resting on their laurels. They continuously work to improve their products."

"It has been a pleasure working with a crew that wants the IATC to work as much as I do. I look forward to working with the Foresight team in the future."

"He just gave me a high-five in the hallway. He was spending days putting this data together in the past. Now it's all there. Huge success and big thanks to you and your team for getting that program working."

"I checked it out yesterday and it saves me SO MUCH time!"


"IATC has definitely helped streamline our alert monitoring process and has made us more efficient.  IATC has given us one portal to monitor and distribute alerts as well as access a host of other diagnostic and machine information that's helped us to respond quicker to our customer's needs and create accountability at the branch level."

"The folks at Foresight Intelligence have been great to work with. They quickly respond to our needs and open to feedback. I am excited about this new partnership and look forward to future opportunities with Foresight."