Business at the Speed of text.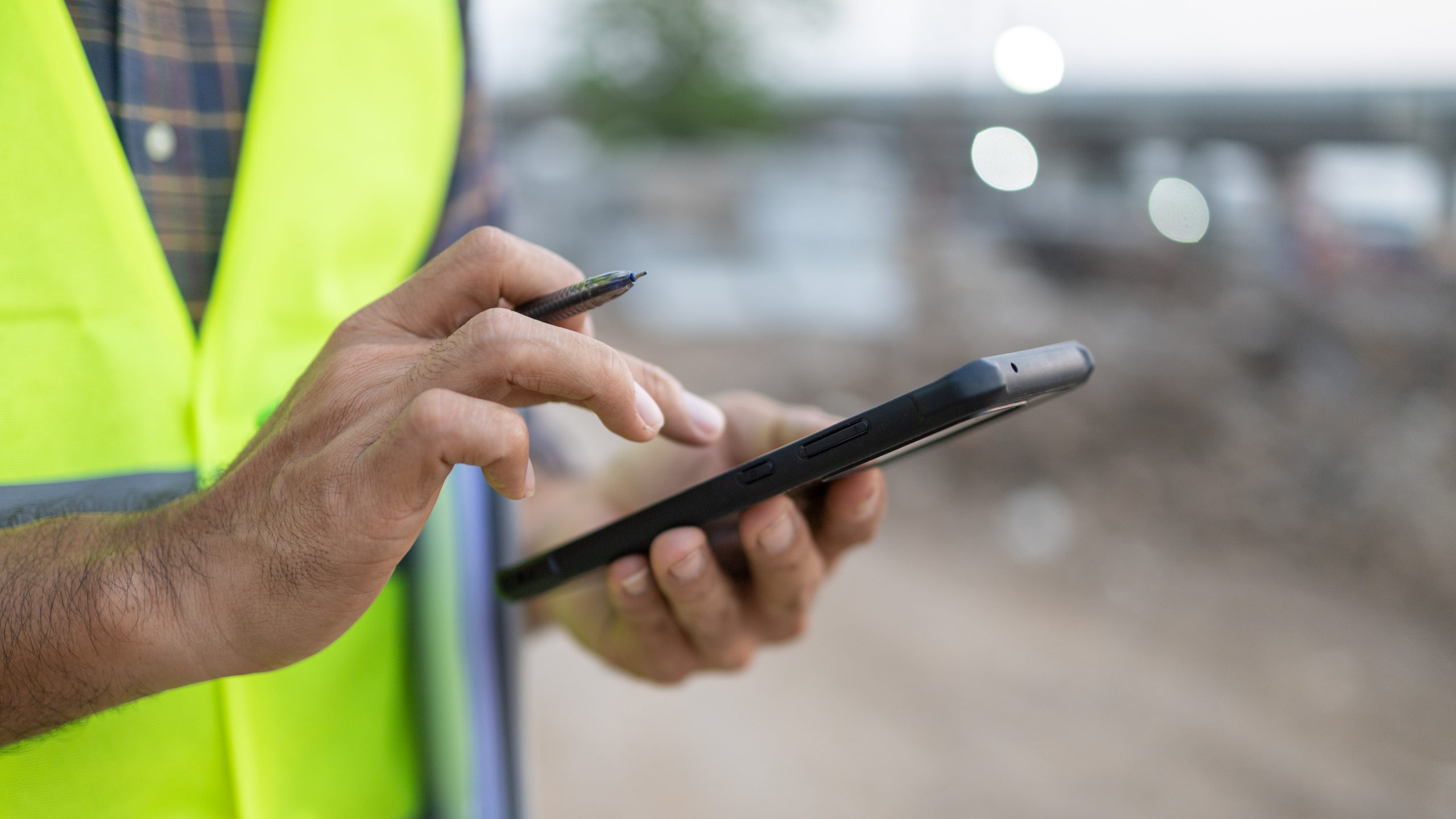 A fully integrated text platform notifies your customers of progress, provides new quotes, gets instant sign off for additional work, shares inspection results and obtains satisfaction survey results at lightning speed. All the communication history is saved for future reference.
Streamlined service department efficiencies.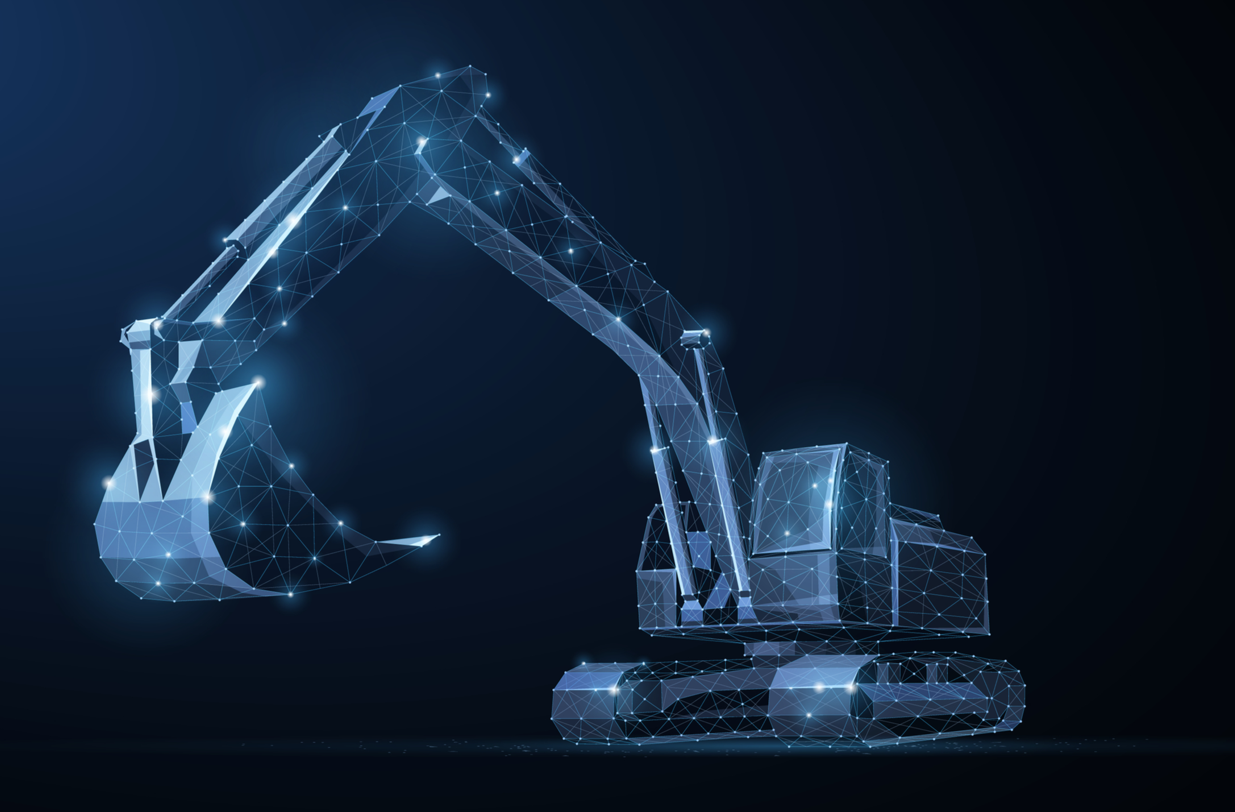 Dynamic dashboards by user and role, quick and easy work order assignment and tracking, Apps for field technicians to easily add comments, pictures/videos, inspections can be required and enforced as a part of your workorder process are all examples of how today's systems serve you the way you do business.
Enhanced customer experience.
Nobody has time to waste.  Speed leads directly to better customer experience and higher revenue.
By implementing an automated SMS system, you'll improve customer engagement and streamline business efficiency while simultaneously freeing up staff time.