Your Mixed Fleet.
One Live Map.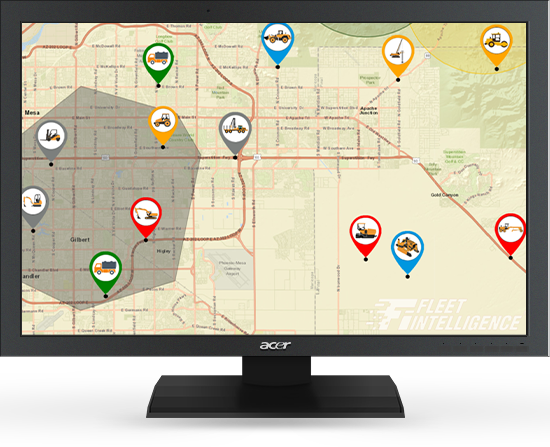 Mixed Fleet Management That Just Works
Fleet Intelligence is the leading mixed fleet management solution because we believe equipment managers should always expect three things:
The ability to see the entire mixed fleet on one map
Easy data collection and insight gathering
A partner who is by your side from install to insight
So stop logging in to multiple OEM accounts and missing valuable insights which can improve efficiency and decrease costs. Schedule a demo to see how Fleet Intelligence can help you take control of your fleet today!
See How Fleet Intelligence Helps Manage Your Mixed Fleet